Management Board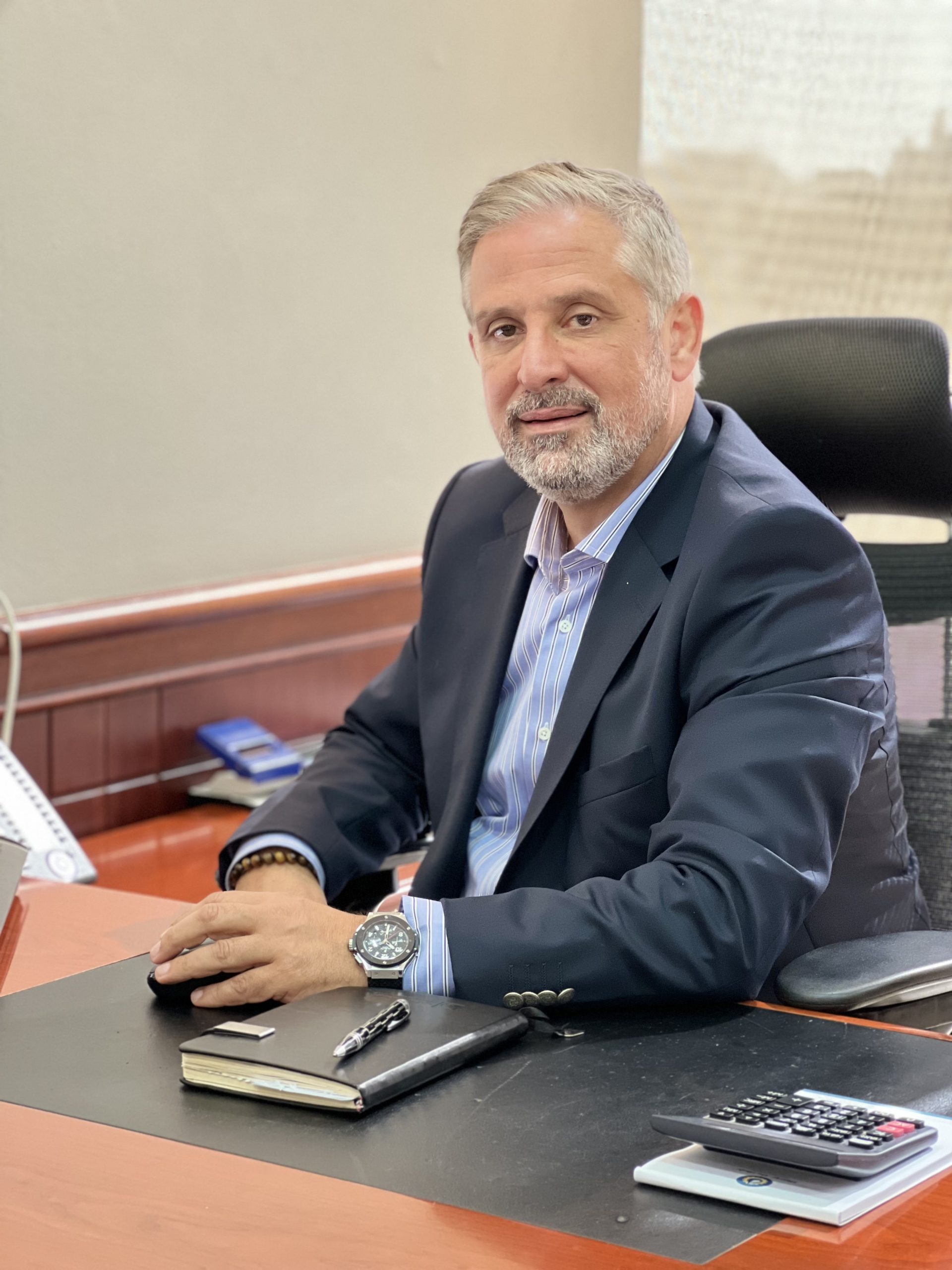 Mr.Ahmad Nabulsi
Managing Director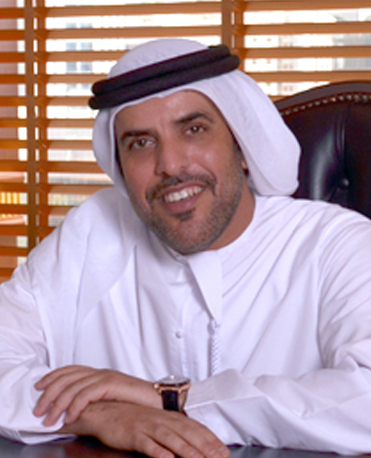 Mr.Ahmed Al Otaiba
Chairman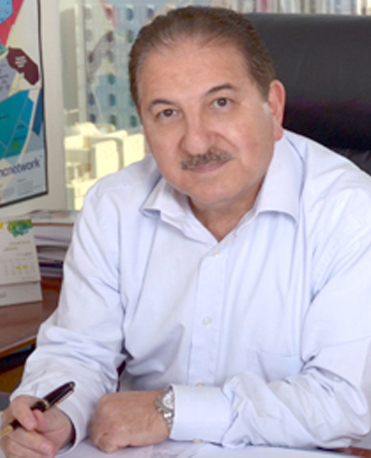 Mr.Zuhair Constantini
Vice Chairman
Managing Director
Trizac Abu Dhabi has been a recognized leader among the oilfield supplies and industrial services companies in the UAE.
The rich, varied and long established experience in handling innovative integrated solutions has placed us a cut above the rest. With the strength of carrying most of high-end products and services, the company expects to grow in line with the market growth.
The Oil&Gas and petrochemical industry in the UAE has entered a new era and the whole dynamic of the industry changed due to the changes in the prices and demands. So only dynamic companies who invest in advance technology can survive;
Companies who are willing to change with the dynamic of the market and offer the industry with efficient products and quality solutions in the form of cutting edge technologies for today and tomorrow.
To understand Trizac, it's important to know what Trizac stands for – in every segment of its operation.Our company's foundation is built on our core values Trust – Respect – Partnership – Integrity – Loyalty – Excellence – Success which distinguishes us and guides our actions.
We meet the highest ethical standards in all business dealings. We are committed to excellence and quality in everything we do, and we strive to continually improve. We are passionate about achieving results that exceed expectations.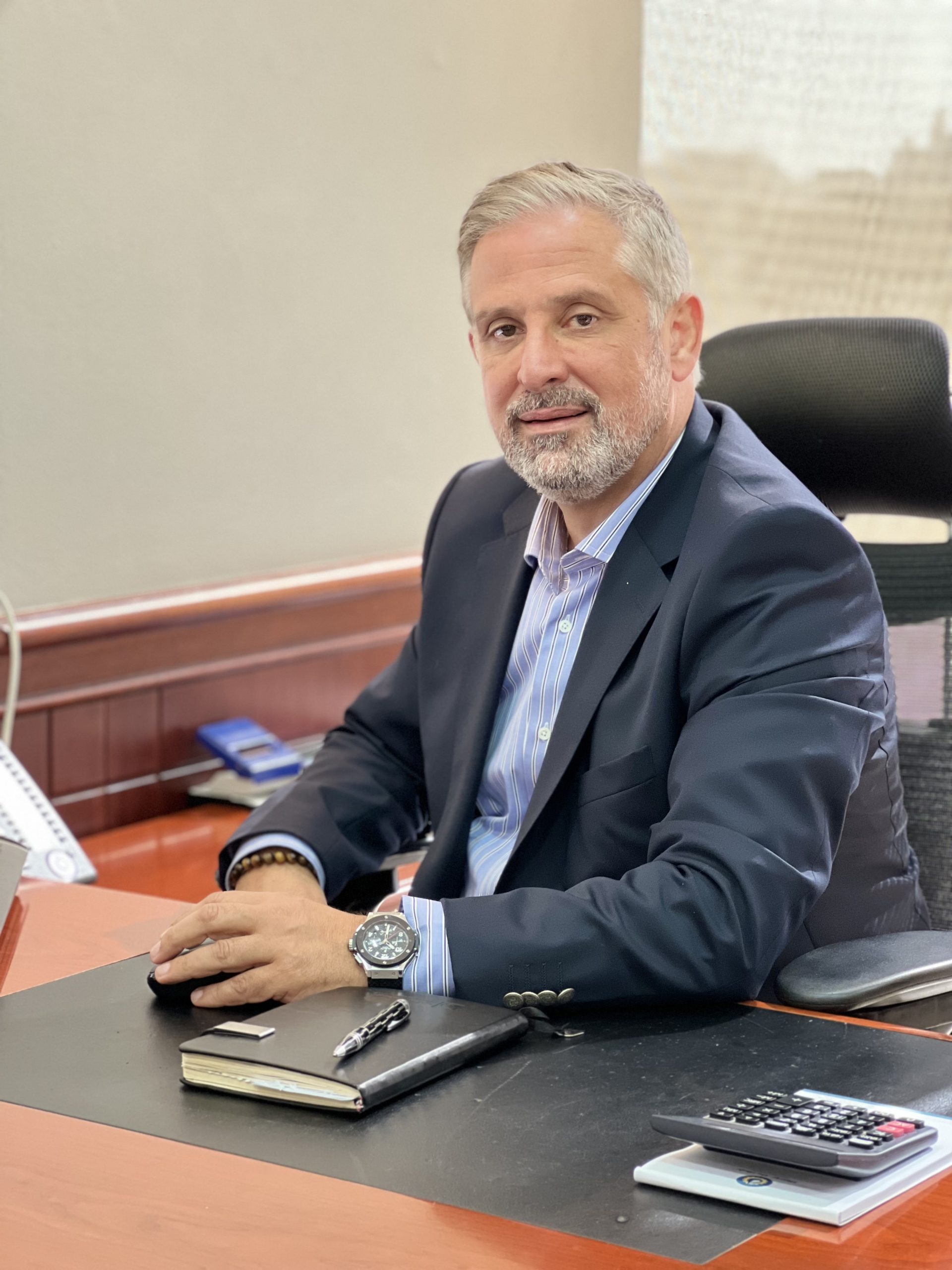 In Trizac we often say – Our core values are the basis for our business model, how we engage our customers and employees, how we approach our relationships, how we define our development and future growth, how we care about our employees safety and health, how we care about our environment.
Driven by the above philosophy, Trizac Abu Dhabi's Management and highly qualified team of professionals have been providing its valued customers and partners with the most innovative solutions and safe technology throughout the years. We are very proud of these achievements so far and look forward to exceeding customer's expectations in every aspect of our operation in the future.
I believe that we can add you as part of our success story as we write the next chapter for Trizac Abu Dhabi.
We Look Forward to
doing bussiness with you!